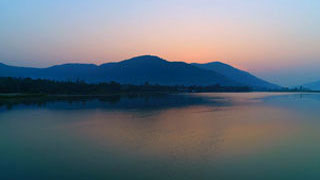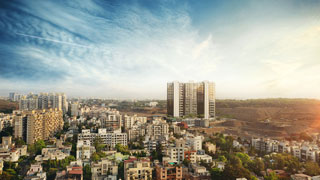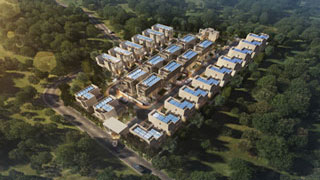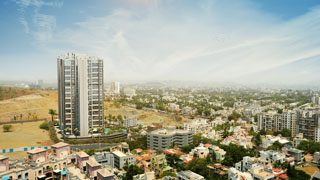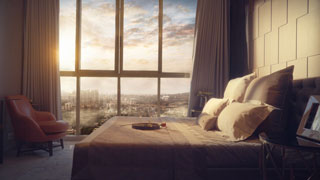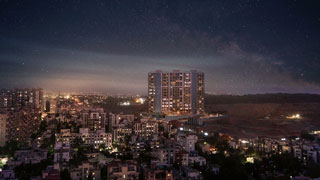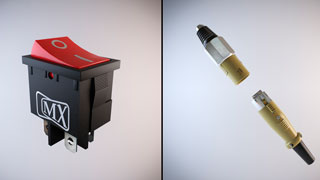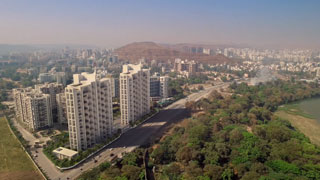 Services
Corporate Films
Composting
Digital Ad Films
Visual Effects
Drone Films
Post-Production
Capabilities
AR, VR, XR
Retouching
Promotional Videos
2D and 3D Compositing
CG Envionment
CG Set
3D Animation
Photography
VFX
Production
Film Look Development
Video Stabilization
Tracking
Keying
Cleanups
Green Screen Compositing
Aerial Shoots
Photography
Retouching
Editing
VFX Supervision
About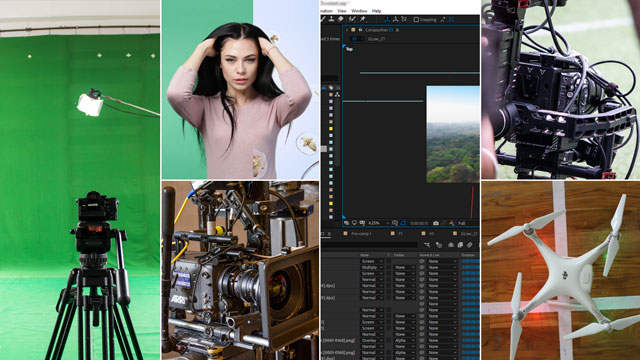 Trivedi Films is a startup company based in Pune, India, founded by Mr. Devendra Trivedi.
A veteran in computer graphics industry, Mr. Trivedi has worked in various key positions from Team Leader to CEO and is also associated with prominent institutes as a guest faculty. With over two decades of experience in print, multimedia, internet, animation and VFX, he began his entrepreneurial journey with "Concepts Solution", reincarnated as "Trivedi Films". The company currently specializes in visual effects, post-production and project execution services with time and budget efficiency.
Trivedi Films provides highly skilled services across feature films, digital ad films, corporate films, promotional films, technical animation films, social media films and interactive films, for local, regional and international marketplace.
Creating Timeless Masterpieces!
Contact
Trivedi Films
B-2 Rajyog, Dr. Herekar Park,
Near Kamla Nehru Park,
Pune - 411004 contact@trivedifilms.com